 BB&F
The Business Experts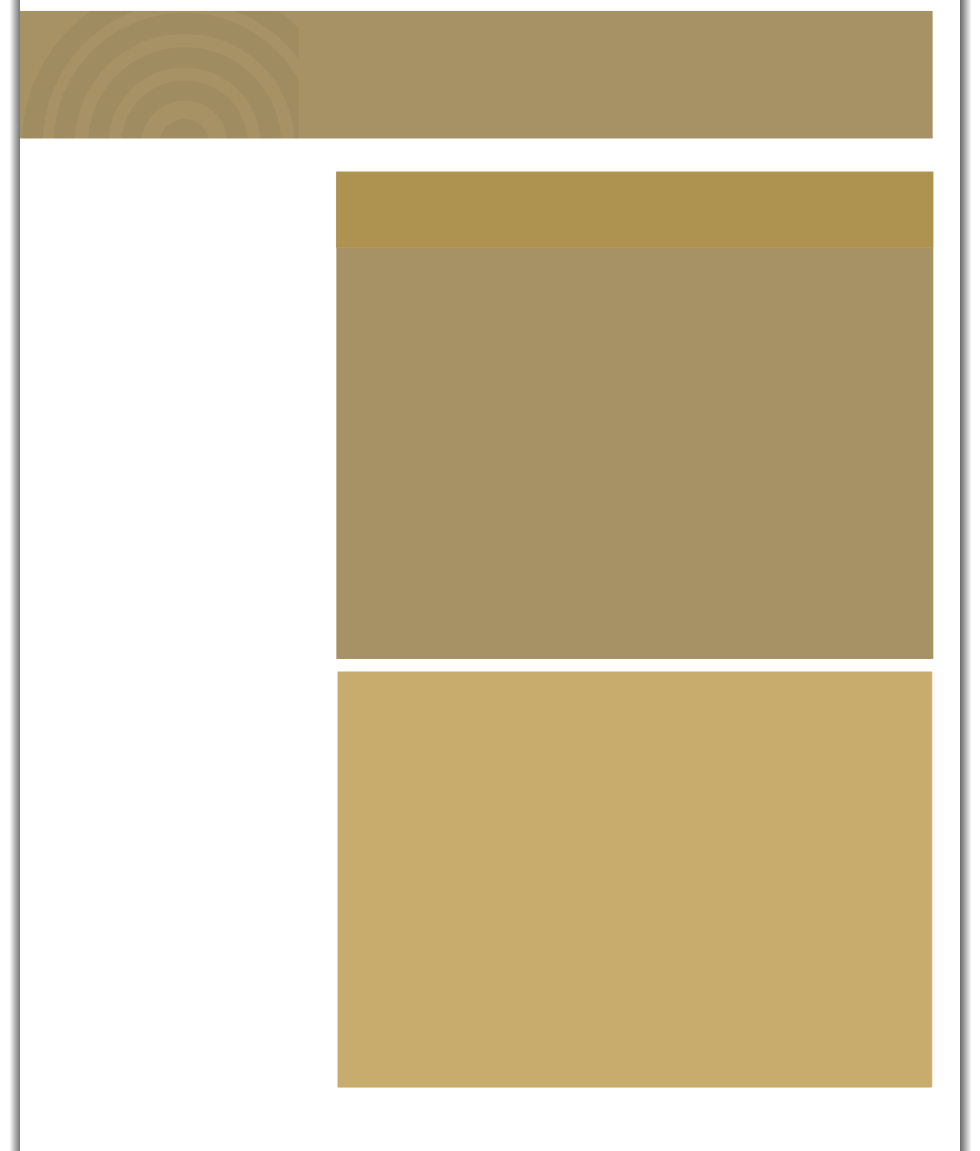 Is my business ready to sell? Are my books in order? Buyers want to see provable numbers.
Can my business thrive without me or without a key customer? If not, what steps do I take to remedy this?
Would I be willing to stay on if the buyer wants help? Many sellers agree to a training period after the sale.
What are the potential deal breakers? Are there any issues with company ownership, legal matters, accounting and/or intellectual property rights. that can interfere with a sale?
Is it the right time to sell? Many people wait till their business is on the decline to sell. That's the exact opposite of what you should do.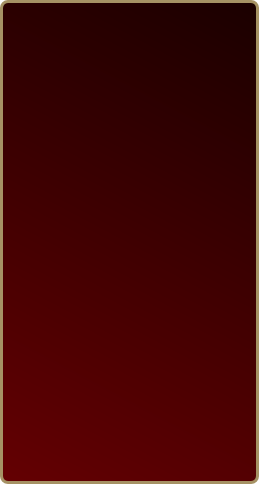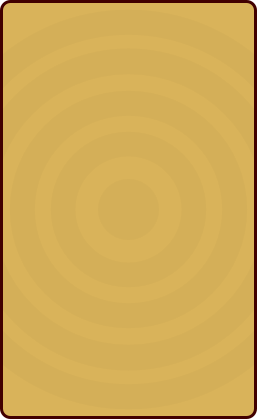 Why Hire a Broker?
A broker is there to educate and guide you through the selling process while protecting you and your business along the way. Avoid the costly pitfalls you may face if you try to sell it yourself. You might experience a business disruption, or a loss of trade secrets, employees or customers if you haven't properly protected yourself.
At BB&F we guide, protect and educate all parties as we broker a fair deal that everyone is happy with.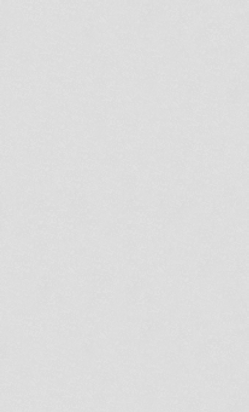 The more prepared the seller is, the quicker the sale. Ask your broker for a due diligence checklist today!
Selling Tip
Put lipstick on your business!
As you prepare to sell your business think of what a buyer will see. Walk through your business with a critical eye and make a list of everything that doesn't look ship shape. Are the windows clean? Does a wall need to be re-painted? Do you have some ratty old furniture?
Fixing the small stuff inexpensively can have a huge impact on the way your business will "show" to prospective buyers.
Deciding to sell a business is a major step. Given the magnitude of such a decision, we strongly advise that you consult with qualified professionals, including reputable business brokers such as Business Brokerage & Finance, as well as an accountant and an attorney that are experienced in business transactions.
We are experienced business brokers who will customize a strategy that will work best for you. We look forward to hearing from you!




We help determine a maximized market value and selling price for the business. A business valuation is included in our commission fee.
We generate and qualify a list of buyers who have serious interest in purchasing your type of business. Besides using our extensive network to find qualified buyers, we will also advertise your business, without revealing the details, on up to 13 different websites.
We maintain the confidentiality of the business sale with no disruption to your business.
We facilitate communications between you and our buyers from introduction to the closing.
Contact Broker
View All Listings
Listings by Category

When you are thinking of selling your business you will need to answer some key questions such as: