 BB&F
The Business Experts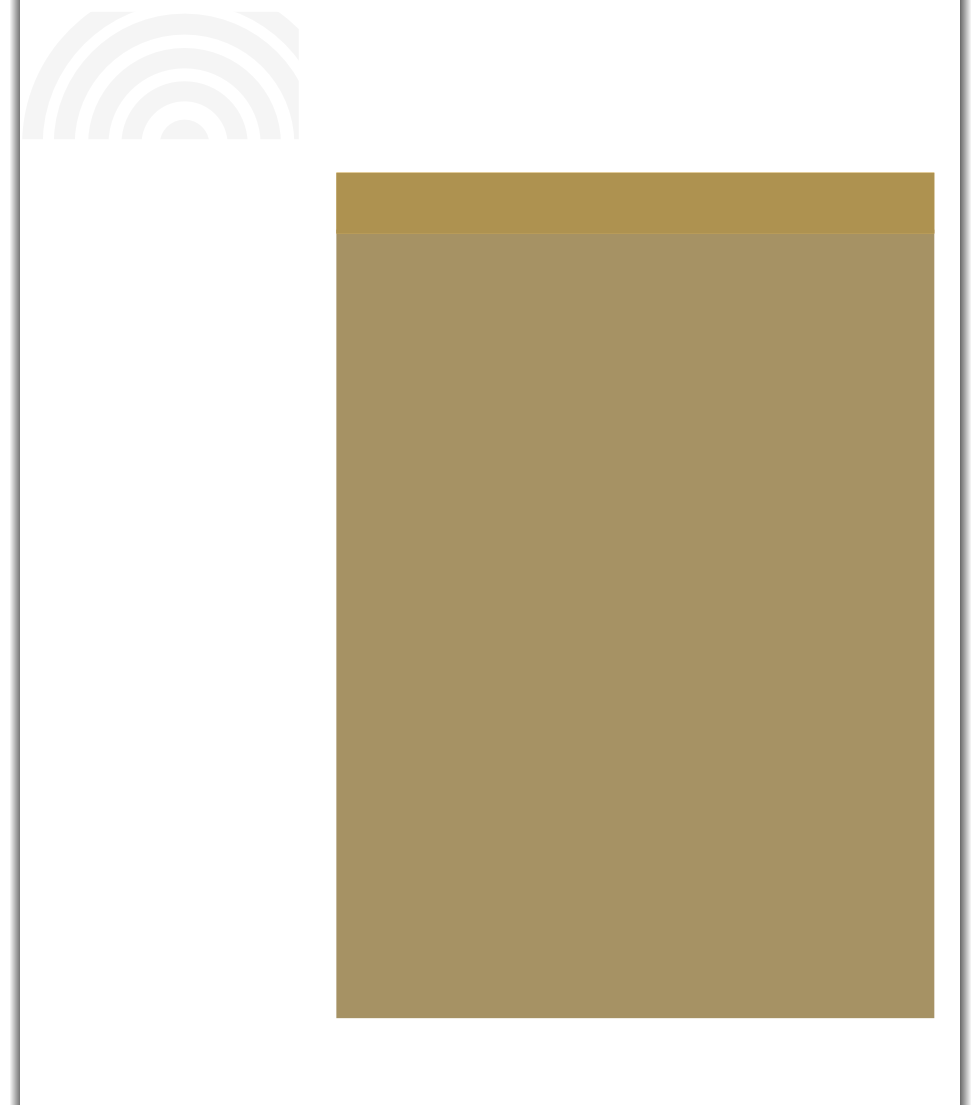 Which Business is Right for You?
List your interests. It is important to find a business that you can be passionate about.
List your skills. No one can be all things. If any aspect of business does not fit within your skill range these are the areas where you will need to get help.
Assess your personality. Are you a people person, or do you enjoy working alone? Do you want to work with consumers or with other businesses? Do you want to sell products or services?
Determine how much risk you can tolerate. Business owners need to be comfortable taking calculated risks and dealing with uncertainty.
Determine how much time the business will require, and ask yourself if you are willing to commit the time.
Complete a personal financial statement so you know how much you can afford.
The Brokers at BB&F can help guide you through this process to find your perfect match!
Contact Broker
View All Listings
Listings by Category
Research businesses to buy and contact BB&F with the one that interests you. To start the process, you will be asked to sign a non-disclosure agreement and to complete a buyer profile.
Once a business is selected as a target, BB&F will provide some general information about the business so you can determine if it still is the right one. This includes some general financial information such as total sales and maybe an idea of how much a new owner can expect to earn or "take home".
If the business seems right for you , the next step is to determine a fair price and to draft a letter of intent or purchase agreement. You will submit this offer with an earnest money deposit. The deposit should be held by a fiduciary such as an attorney, title company or your business broker.
Once an offer is accepted, the "due diligence" phase begins in earnest. The purchase agreement should provide for a time (the due diligence phase) where inspections, books and records are opened to the potential buyer so a final decision can be reached. Every member of the buyer's advisory team should be consulted during due diligence; accountant, tax advisor, attorney and broker.
If third party financing is to be used in the transaction, application and approval should also take place during the due diligence period. The due diligence period also is the time for the buyer to grasp all the issues related to the business, and to visualize owning and operating the business.
Finally, upon satisfactory completion of due diligence, approval of third party financing and any other conditions to the sale, the closing takes place and the buyer generally takes possession the following day as the proud new owner.
The above narrative is a generalization. Each transaction is different and there can be many complicating issues. For this reason it is important to have adequate professional representation throughout the process to protect your interests. Brokers at Business Brokerage & Finance are trained to guide you through the sale or purchase of a business from inception to closing.
Note that Business Brokerage & Finance also provides Exclusive Buyer Agency representation, so whether you are looking to sell your existing business or purchase your dream business, let Business Brokerage & Finance help you get started today!